What's on at Focal Point Hastings
Filter: Displaying all film/event showings scheduled for tomorrow at Focal Point Hastings.
Godzilla vs Kong
As the gigantic Kong meets the unstoppable Godzilla, the world watches to see which one of them will become King of the Monsters.… More Info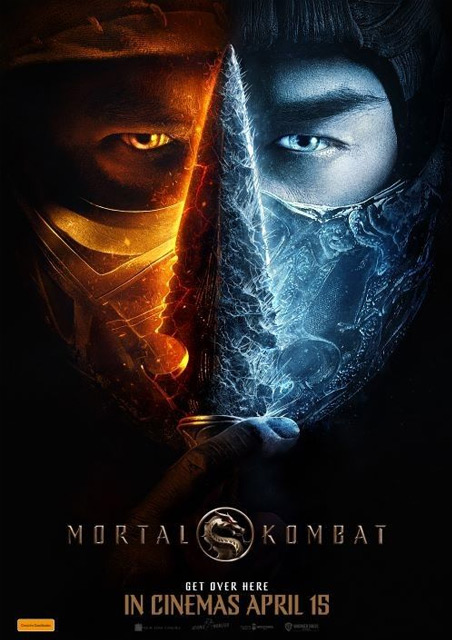 Mortal Kombat
MMA fighter Cole Young seeks out Earth's greatest champions in order to stand against the enemies of Outworld in a high stakes battle for the universe.… More Info
Peter Rabbit 2: The Runaway
In PETER RABBIT™ 2: THE RUNAWAY, the lovable rogue is back. Bea, Thomas, and the rabbits have created a makeshift family, but despite his best efforts, Peter can't seem to shake his mischievous… More Info
The Courier
Cold War spy Greville Wynne and his Russian source try to put an end to the Cuban Missile Crisis.… More Info
Tom and Jerry
One of the most beloved rivalries in history is reignited when Jerry moves into New York City's finest hotel on the eve of "the wedding of the century," forcing the event's desperate planner to hire… More Info
Two by Two: Overboard!
Adrift on a flood, two misfit castaways struggle to reunite an unorthodox family, out-run a volcano, and negotiate a peace deal on a creaking Ark.… More Info